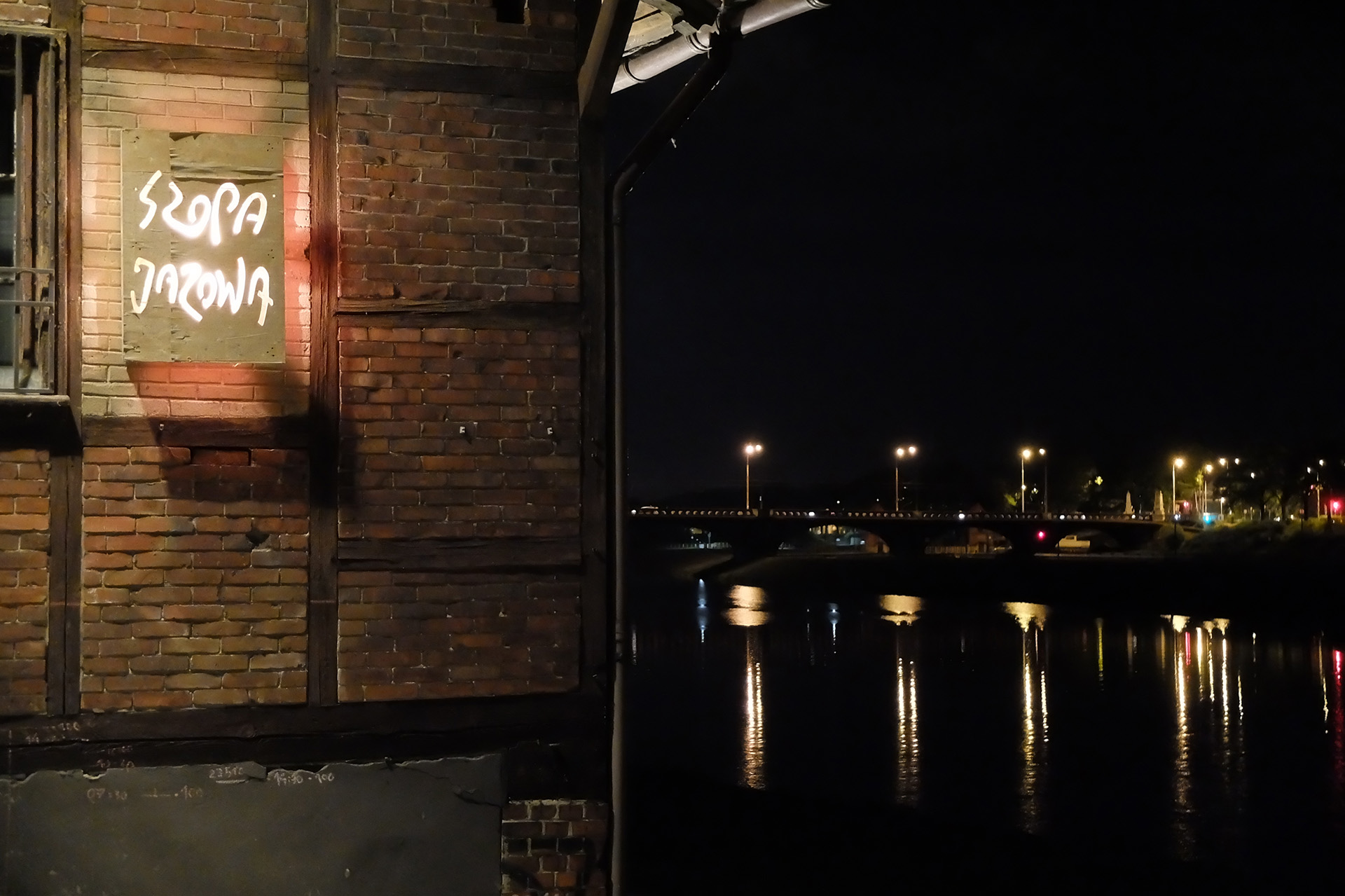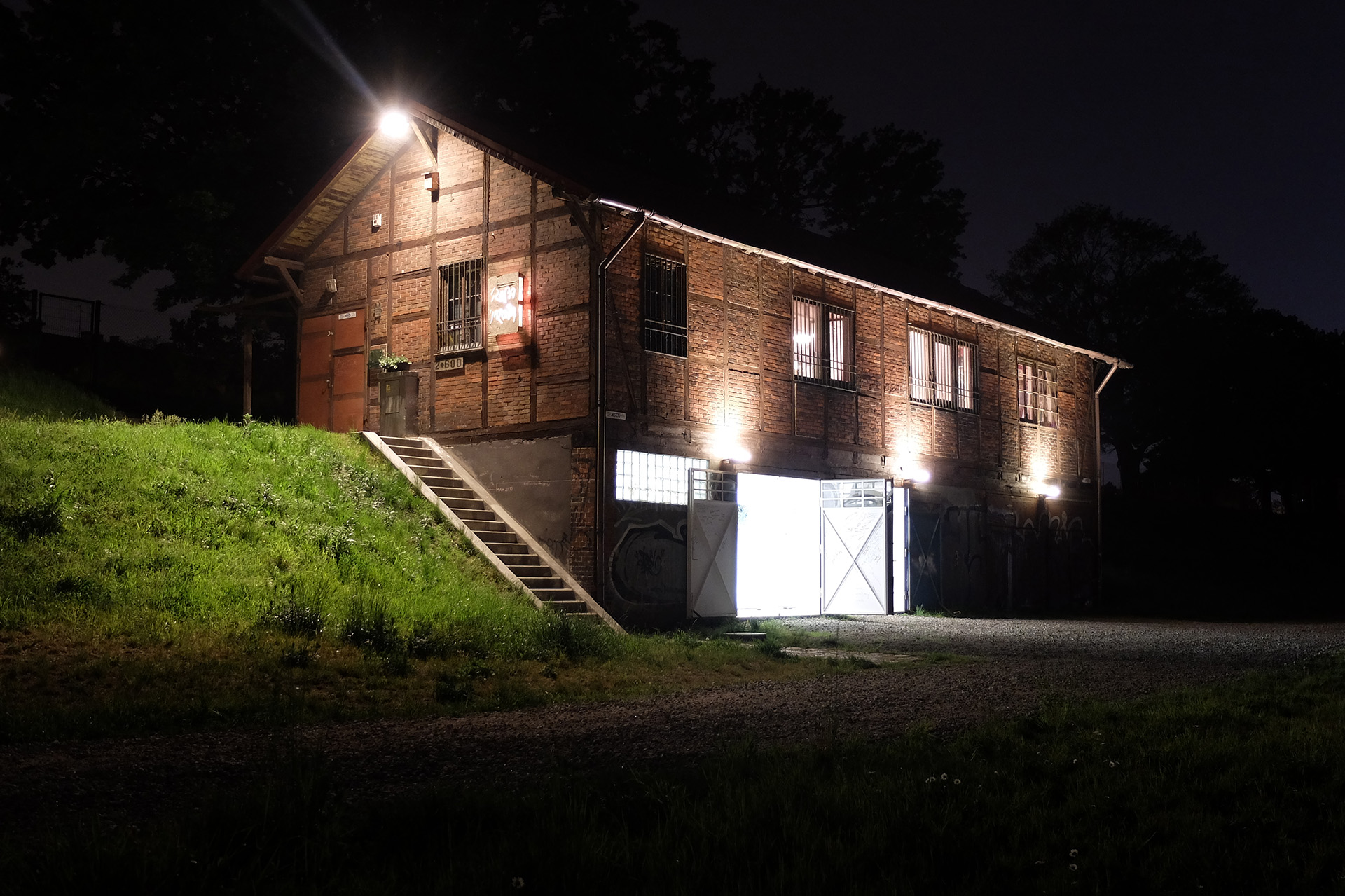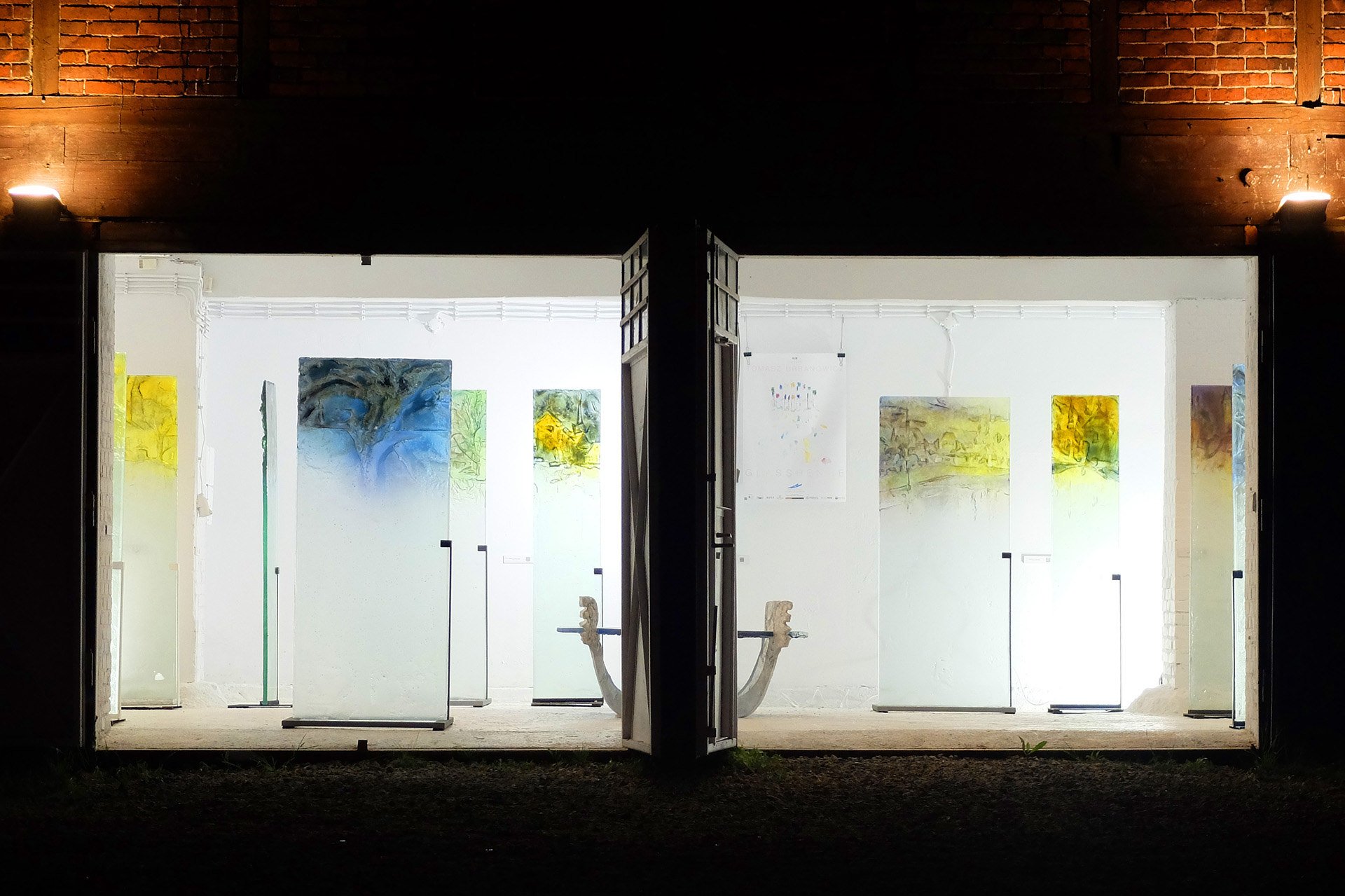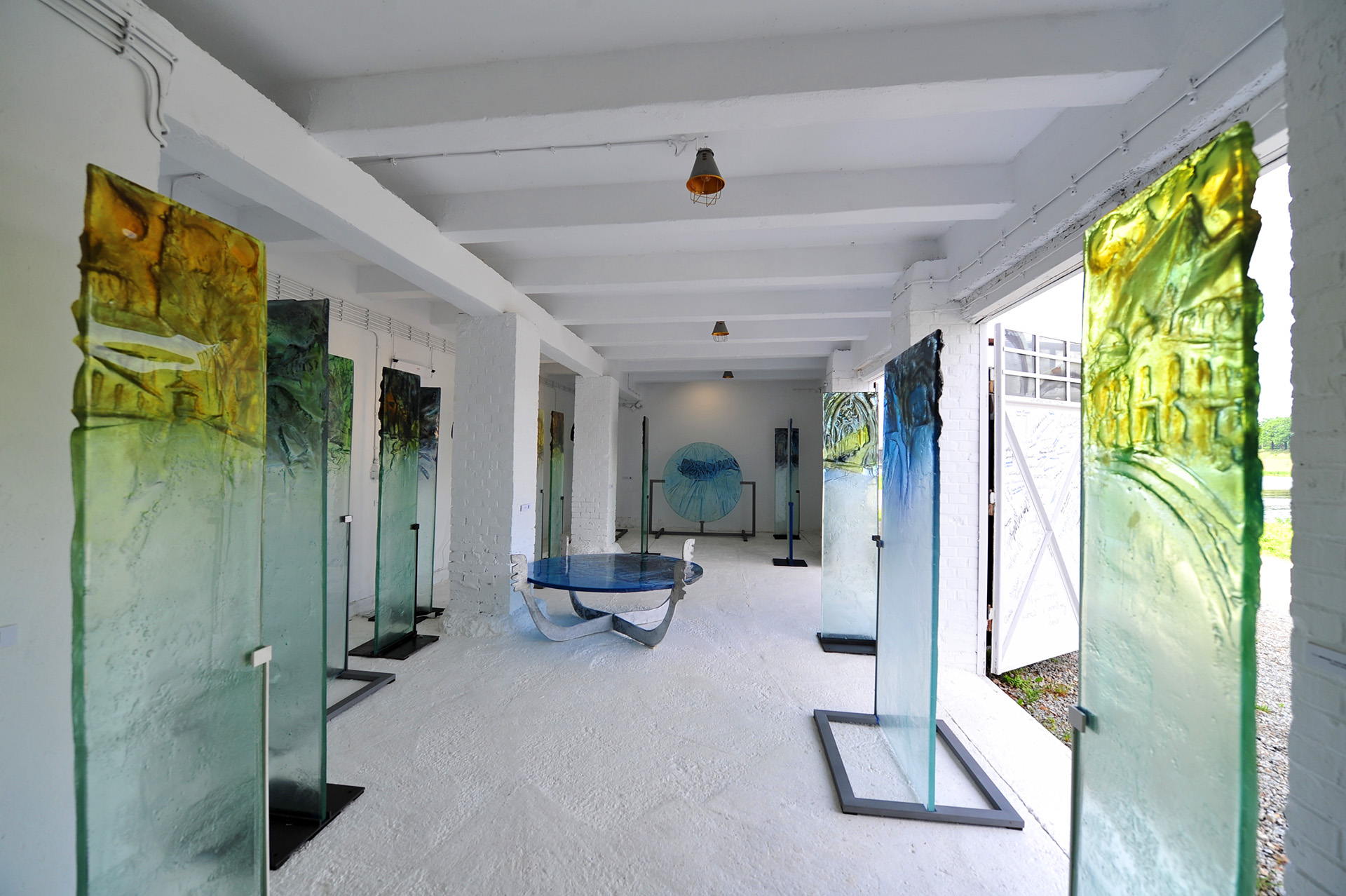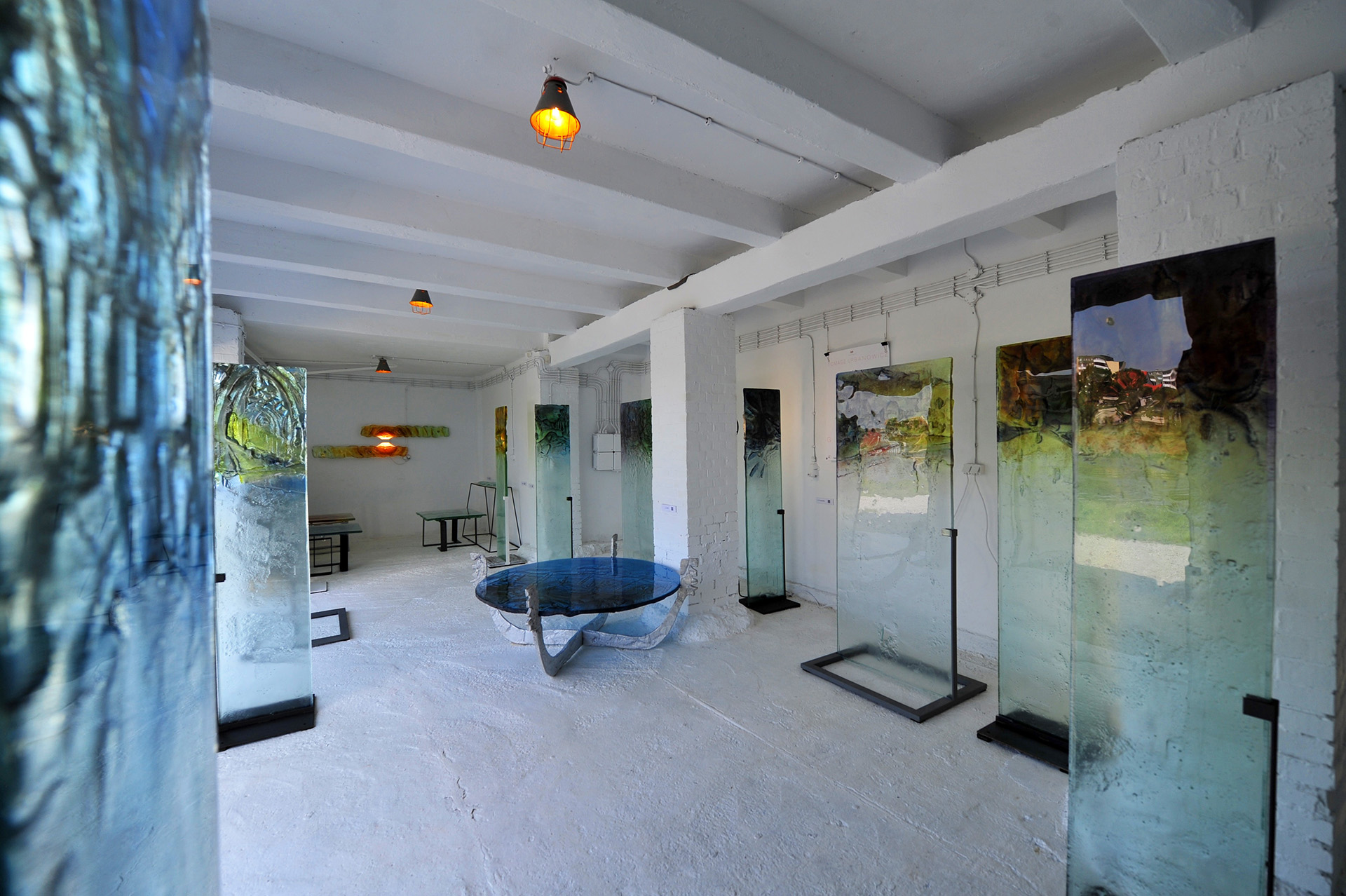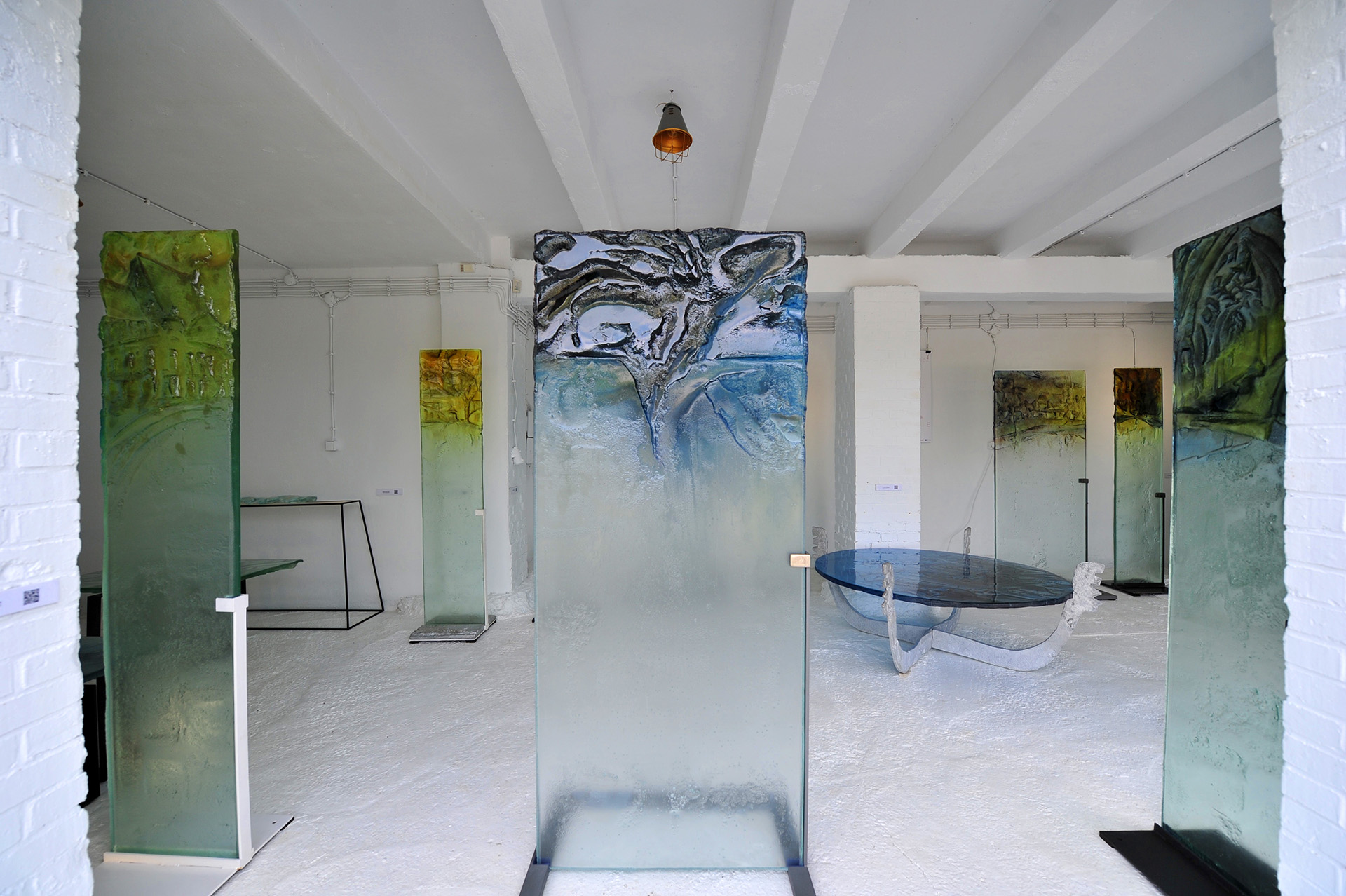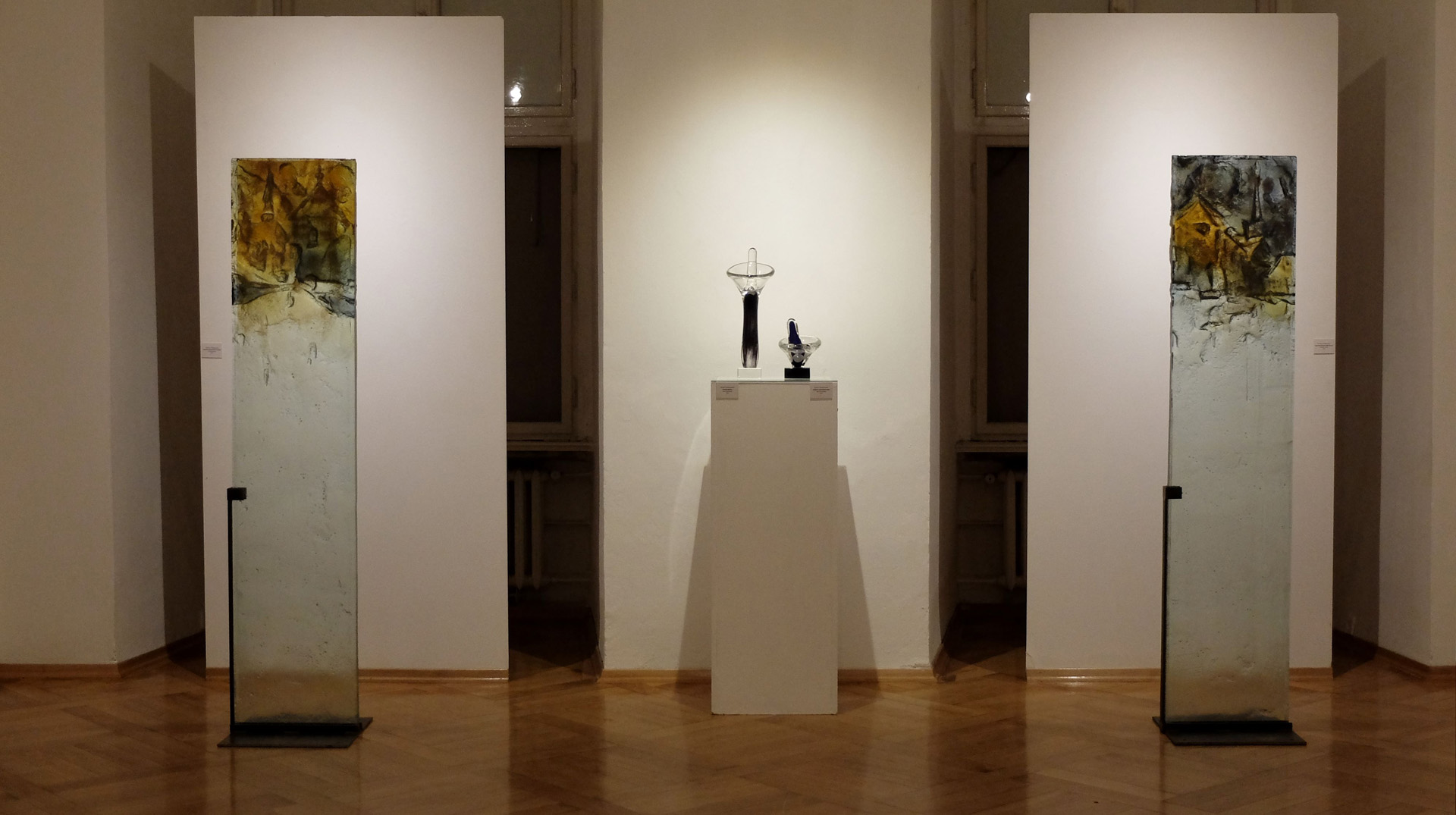 The Night of Museums at Archiglass Gallery "Szopa Jazowa"
The Night of Museums in a week! The glassworks archiGLASSTOSTERON 0102 and 0202 have just returned from the exhibition Glasstosteron and will be available for display (and for sale;) during the Night of Museums at the Archiglass Gallery "Szopa Jazowa" on 19th of May.
In the Glasstosteron collective exhibition, works by Tomasz Urbanowicz were exhibited along with the works of other outstanding glass artists: Andrzej Kucharski, Marcin Litwa, Mariusz Łabiński, Wojciech Olech, Kazimierz Pawlak, Wojciech Peszko, Janusz Robaszewski, Czesław Roszkowski, Stanisław Sobota, Grzegorz Staniszewski, Ryszard Więckowski , Igor Wójcik and Maciej Zaborski.
The exhibition was presented during the tour in: Książ Castle, the Municipal Art Gallery in Łódź, the Glass Heritage Center in Krosno and the Glass and Ceramics Center in Krakow.