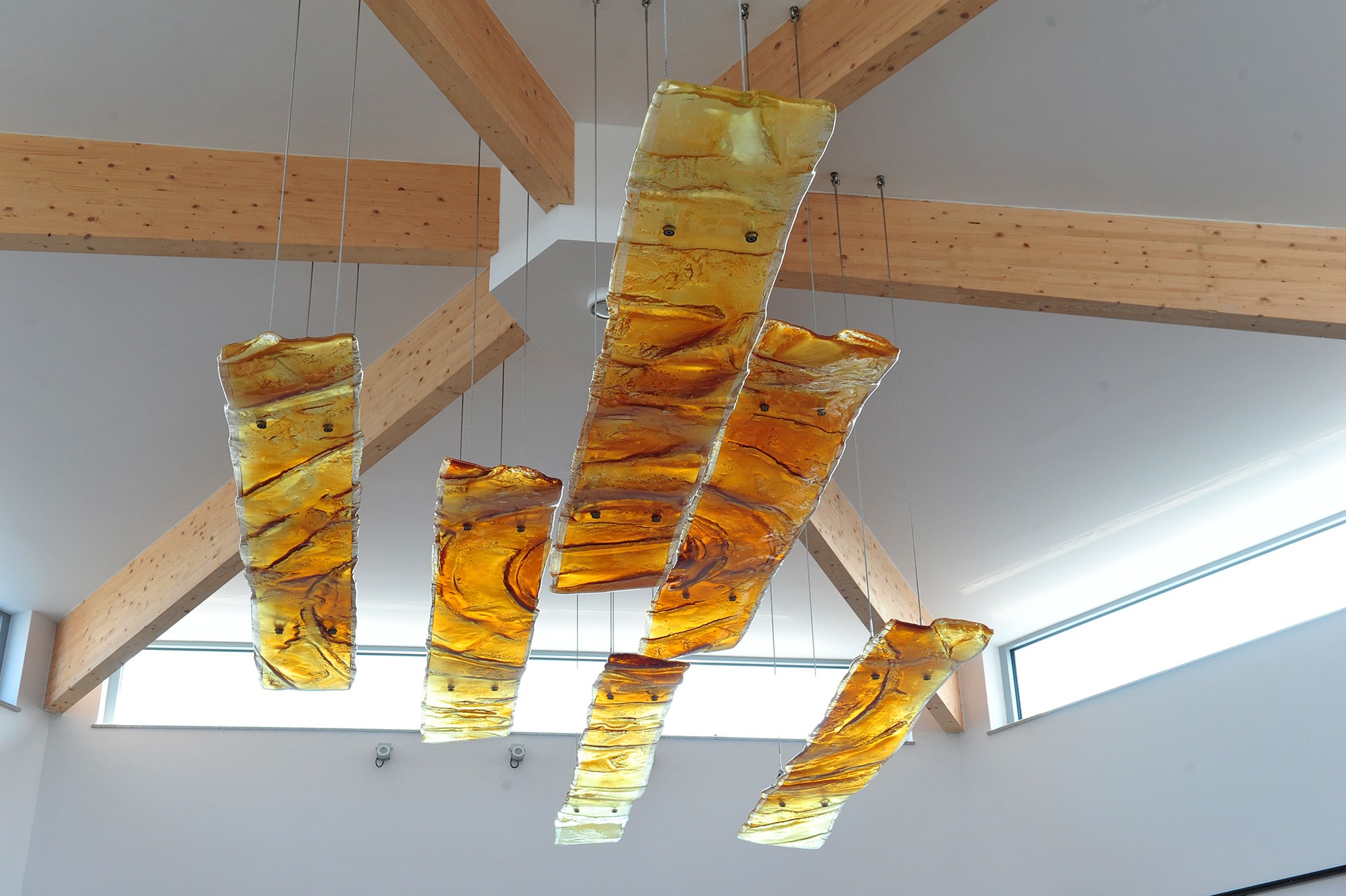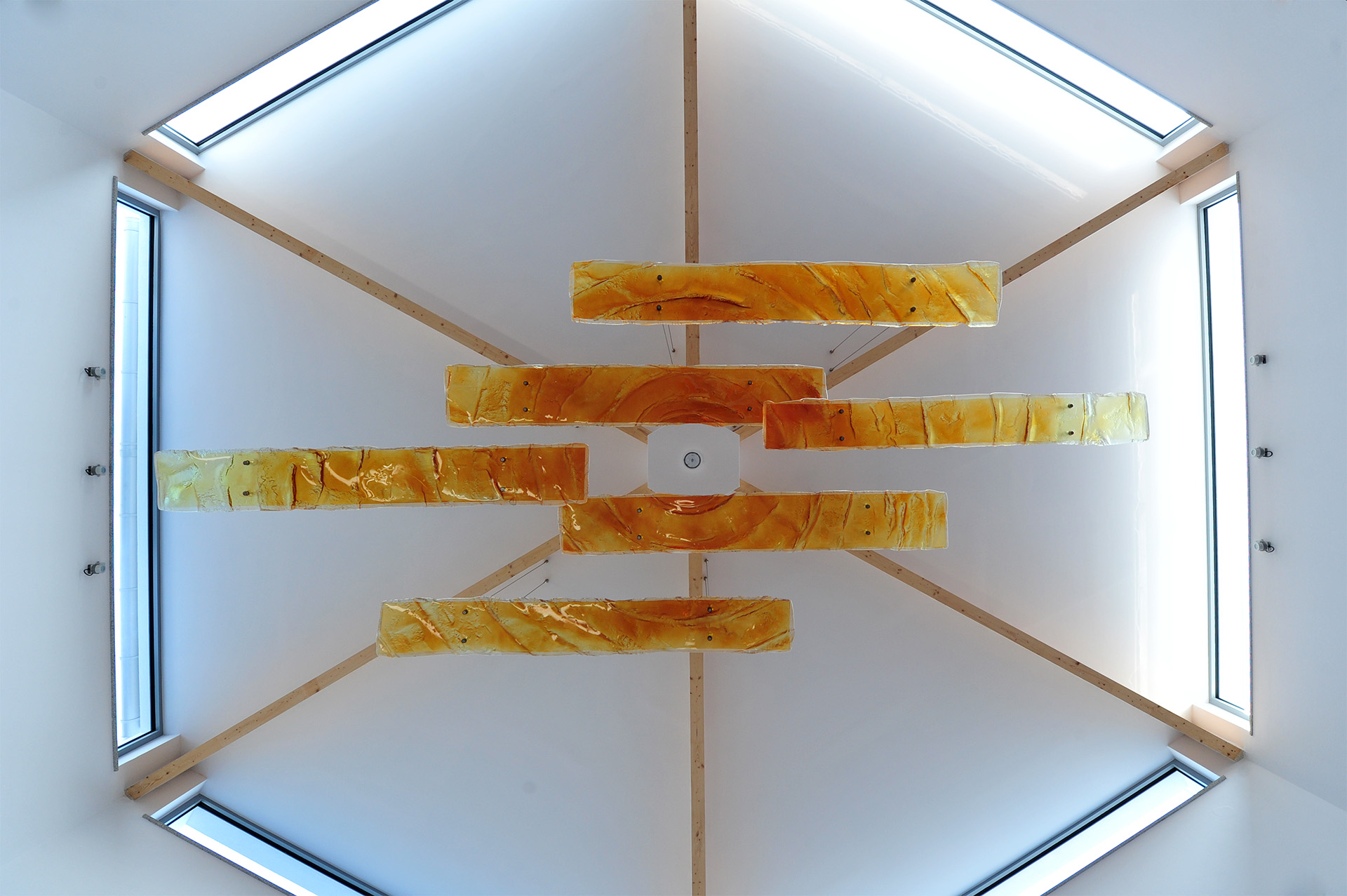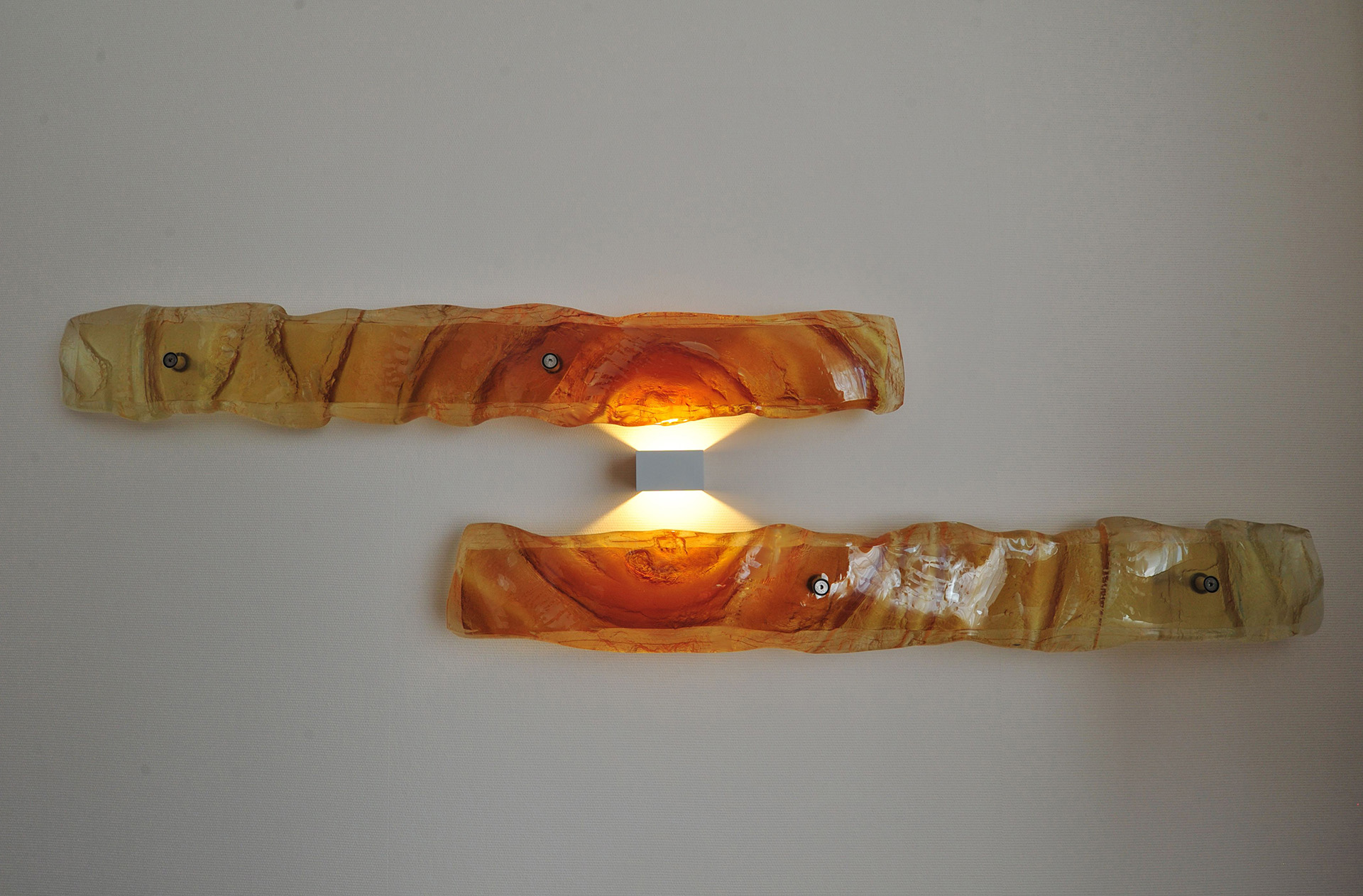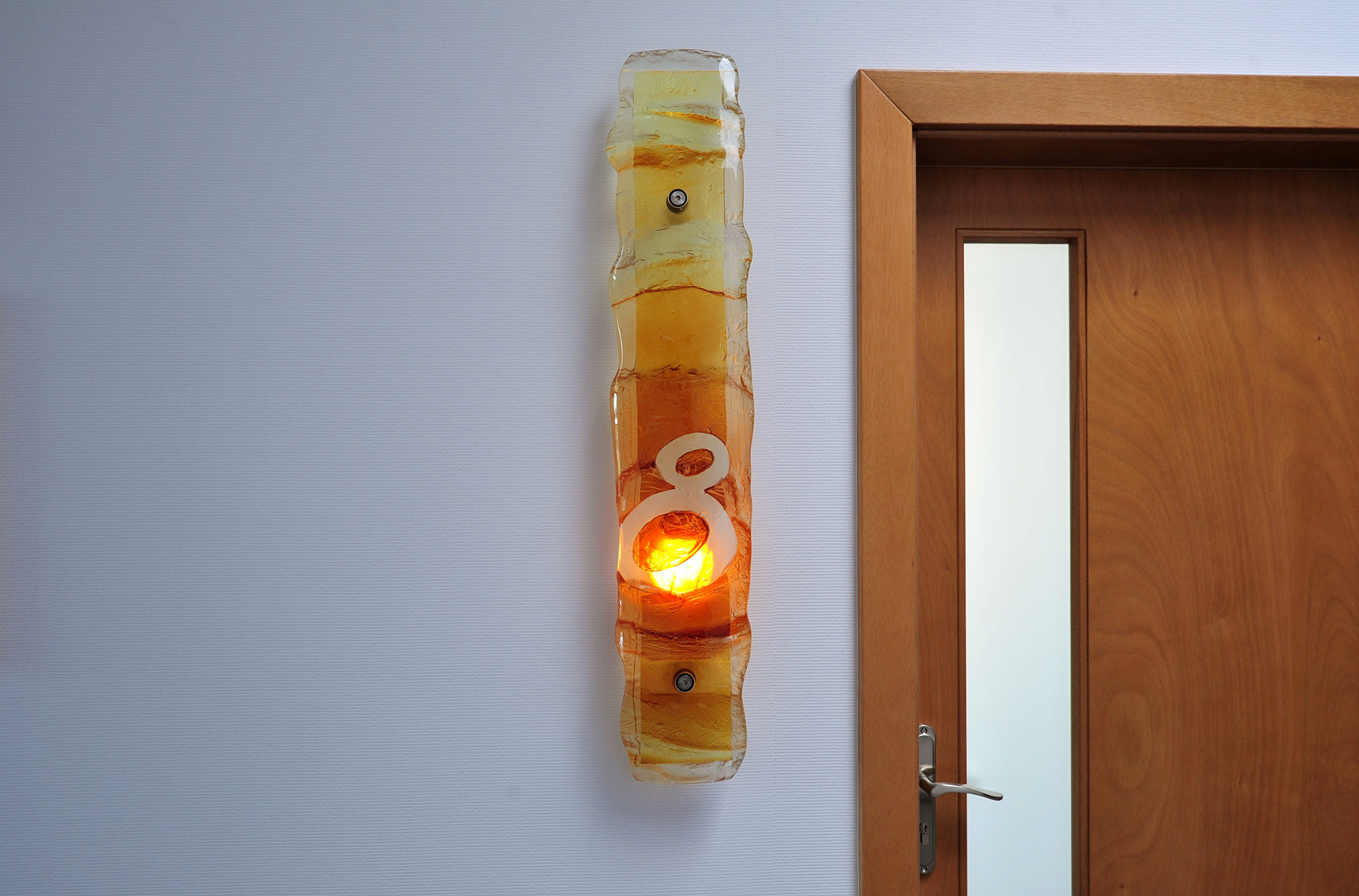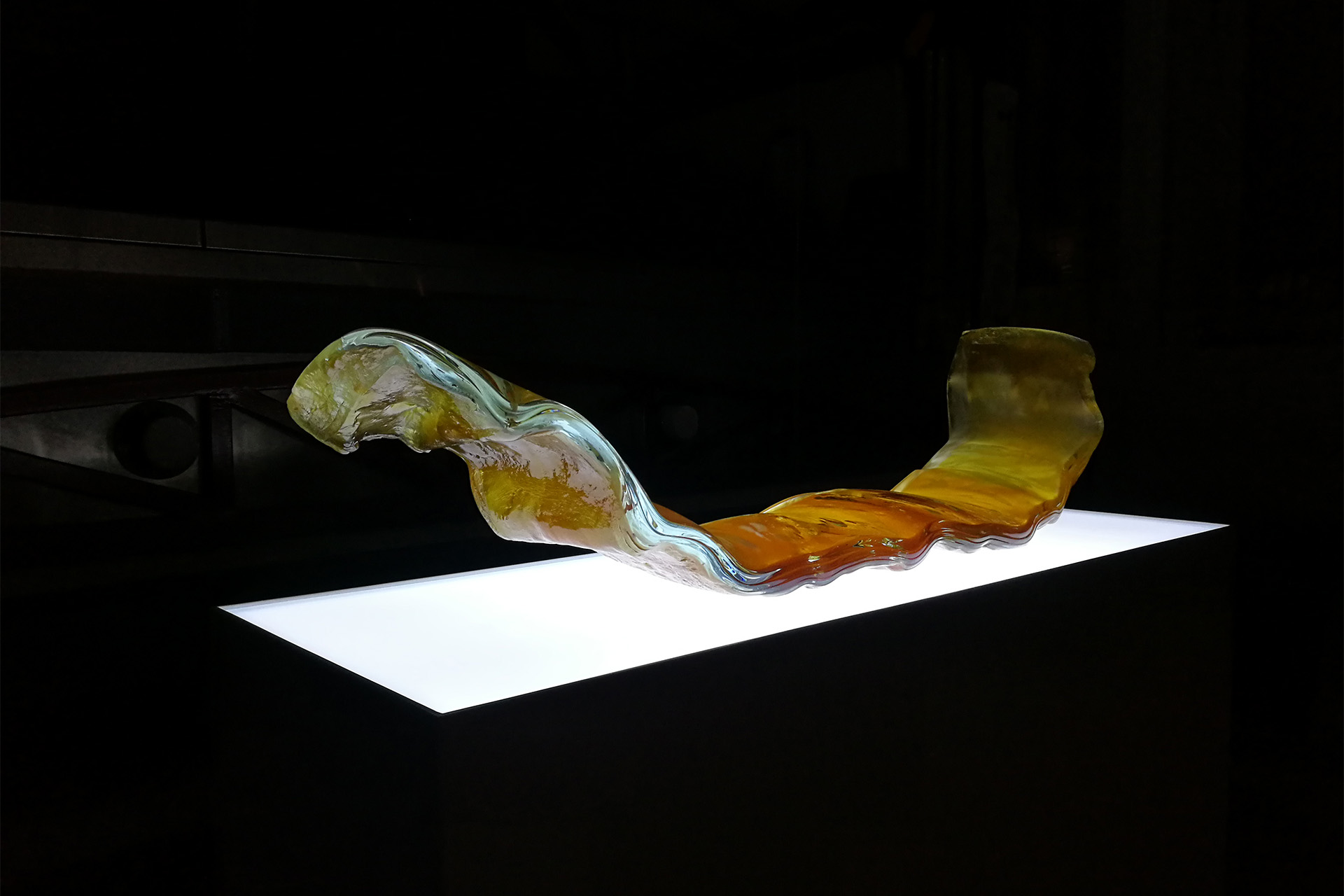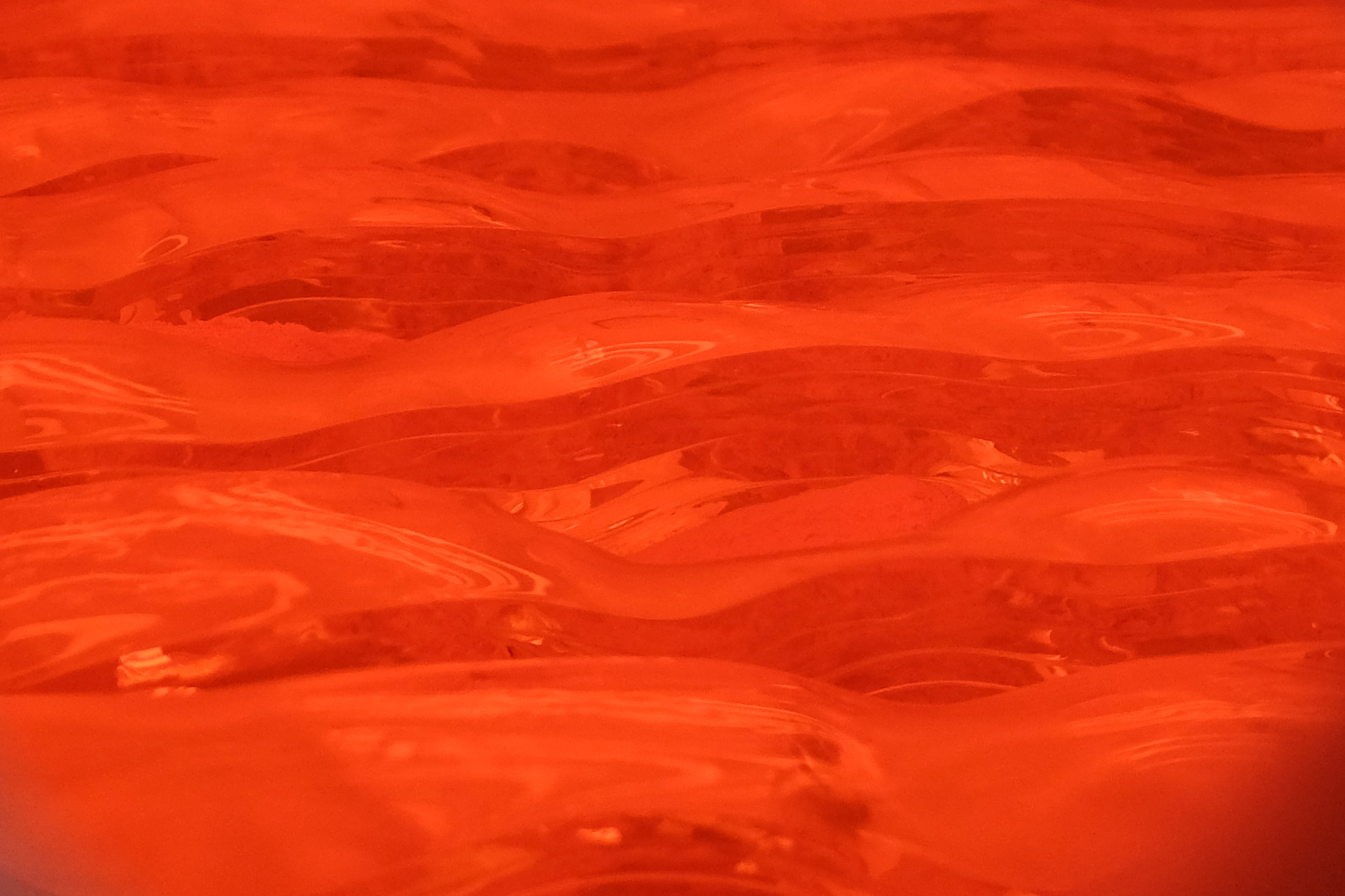 Comprehensive project for IMC Clinic
"The Spirit of Health" is the latest comprehensive project by ARCHIGLASS (Tomasz Urbanowicz & Konrad Urbanowicz) for Integrative Medical Center in Zerniki Wroclawskie. The architectural glass art compositions build a coherent interior atmosphere and the unique character of space.
Take a look at the whole project!
Project "The Spirit of Health"
NOVBUD, headed by arch. Urszula Wiśniowska, is responsible for the architectural design and construction of the Integrative Medical Center facilities.